About me and my photography
Buy pictures
I like to take pictures, especially when I travel. So far I have traveled through Europe, the Caucasus, the USA and Southeast and Central Asia. From some of these trips and some German places I brought back a lot of pictures, some of which I present here.I have been to these countries and places and cities so far: Armenia, Azores, Myanmar, California, Madeira, Mallorca, various Cyclades islands, Marrakesh, La Gomera, Laos, Cambodia, Vietnam, Italy, Albania, Helsinki, Sofia, Austria, Switzerland, Belgium, Luxembourg, Portugal, Spain, Malta, Uzbekistan, Georgia…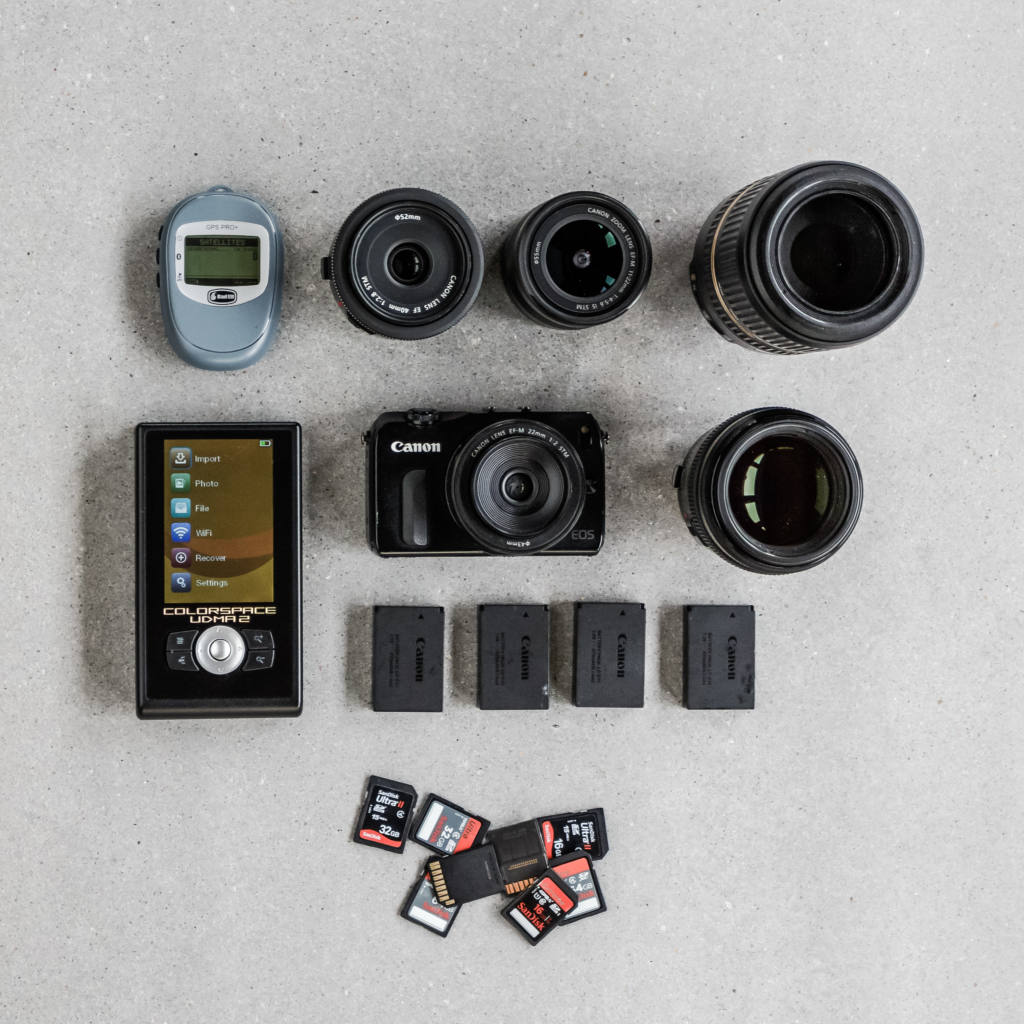 For my photography I try to keep my equipment small and fine. Rather something more reserved and modest, which is also otherwise recommended when traveling. Little luggage is the most important on the road. Therefore, my camera is as no and good, as well as the lenses. In addition, some equipment for mobile backup of images, multiple charging options, some tools for small repairs and equipment for sensor and lens cleaning. The iPhone with shots in RAW / ProRAW format is becoming increasingly important as a camera.After all, the important thing is the picture and not the great big and heavy equipment. Even more important, you have to be able to enjoy the trip, the camera is there.
Buy pictures
You can get much of my work as a signed original. The motifs are limited to 15 prints.
All prints are produced after consultation in your desired format in gallery quality.
Each picture is available for € 330 plus cost of printing and shipping.
Gallery quality print
30×20cm € 350
60×40cm € 360
Gallery quality print behind acrylic glass
30×20cm € 385
60×40cm € 670
Fine Art Prints on Hahnemühle paper
30×20cm € 360
60×40cm € 370
The exact price depends on the exact format or aspect ratio.
Rights of use / licenses for motifs can also be requested and purchased, please tell me your intended use.
Please just contact me: marc@wansky.de